Filming African women in Spain: with the documentarian Ines Paris
The Chair opened the academic year with the activity "filming African women in Spain": Notes on the gender perspective in the documentary ", including the presentation of the documentary "Apples, chickens and chimeras " (2013), by its director Ines Paris.
From an intimate narrative thread, the immigration reality of African women is shown in Spain, full of uncertainty but also of hope. The director has extensive experience in this type of work and has won several international awards in recognition of the quality of his work.
This action has been developed within the framework of the "call for aid for carrying out actions in the field of human rights education", of our university.
Day: 23 September 2015
Hour: 10:30 am
Place: Salón de actos – Gestión, Campus of Fuenlabrada
Credits: 0.3 ECTS.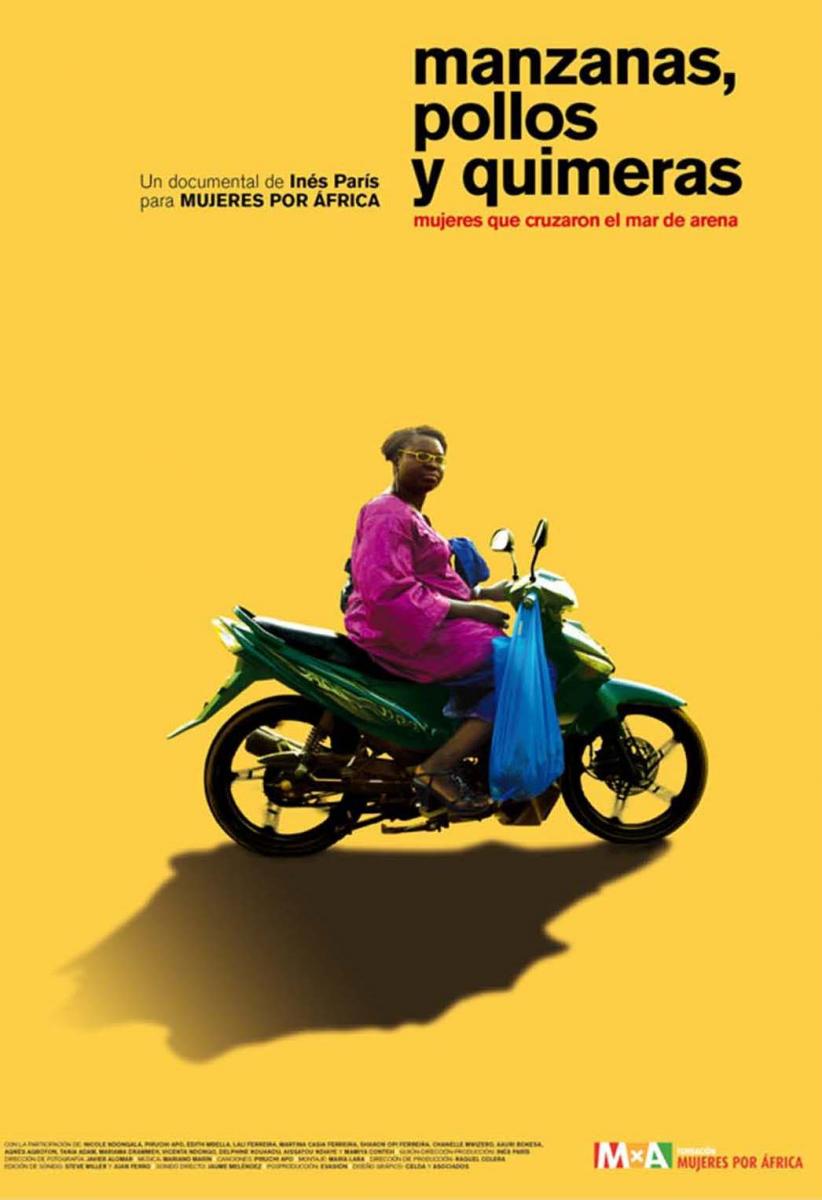 Plots of Genocide and War Crimes. Challenges for the International Justice
Reflections in the light of the Special Courts Africa: Rwanda and Sierra Leone
Organized by the International Center for the Promotion of the Human Rights (CIPDH) from Argentina. With the presence of the spanish jurist, Baltasar Garzon,, the event has deepened in post-conflict context and the results achieved in the defense of truth and justice as guarantees of non-repetition of Human Rights violations.
Day: 27 and 28 April 2015
Place: Auditorio Radio Nacional